Critters and stuff's Blog
---
---
Latest Post
Apr 18, 2021
TLDR - just because your import finished, does NOT mean it is safe to wipe your card… My most recent "Import" corrupted my images, the following are not filters I applied. This is simply what happened as a result of some data changing/being lost/not being perfectly copied from my XQD card over some circuitry and on to my HDD. If I hadn't noticed, I would have lost my images. Not particularly a problem for this dive day, but if I had got that NatGeo cover shot, would have been devastating.
...Read More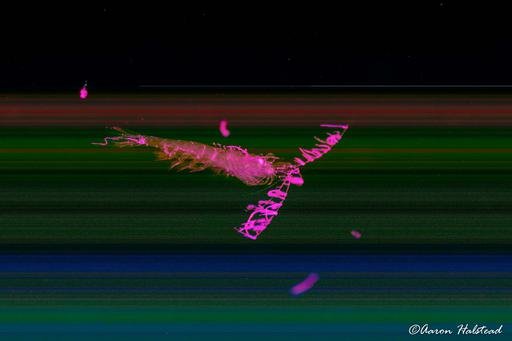 Feb 8, 2021
Very fortunate to get the call to go drift with friends through the ocean in about 2,000 feet of water. The "during the day" version of blackwater diving was a huge success! Tons of palegic drifters, a layer of jellyfish soup and some very sizeable salp chains and sea butterflies. Although, I can only claim "allegedly" as I failed to get any images…. paper nautilus! And more firsts; my first molas on a kelp paddy!
...Read More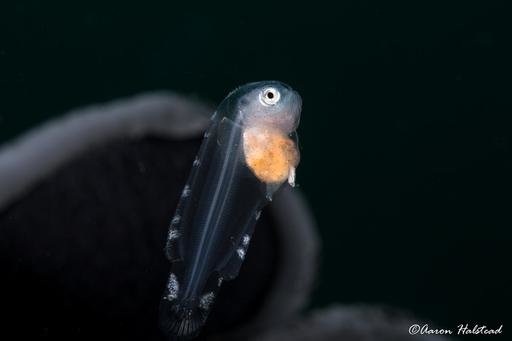 Jan 3, 2021
A great start to the year diving Catalina with friends. It was my first time seeing our local mantis shrimp (Hemisquilla ensigera), and I have to say, they may rival (or at least match) the peacock from the Indo Pacific. If nothing else, they are certainly the lesser photographed. The muck site was also great for a general muck dive, with plenty of other small hiden critters like the pike blennies.
...Read More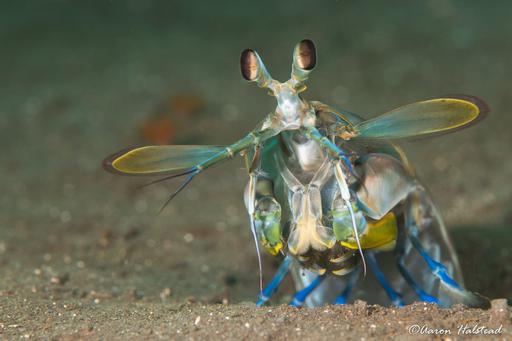 Oct 6, 2020
It has been a good while since my last post of images, because well, 2020. Outside of a large break in diving, motivation to sit on my PC had been pretty minimal. If you are on Instagram, you can find me a bit more active there. But just a bit. Small story time. I have finally made time to start exploring some of the great diving off Palos Verdes! Very thankful to get some invites to join other local shooters and nudibranch enthusiasts!
...Read More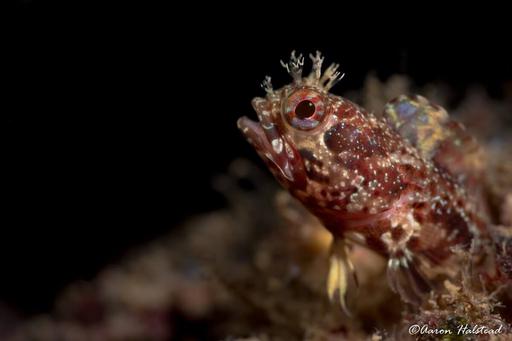 Dec 25, 2019
Over the holidays, I rented a longer lens (Nikon 500mm f/5.6) for shooting topside while visiting family in Wyoming, near where I grew up. I lived in Wyoming long before I really got into photography so it was fun to shoot common subjects. I also did a mad dash out to the Salton Sea in hopes of finding burrowing owls, and hit the jackpot and found a very cooperative subject.
...Read More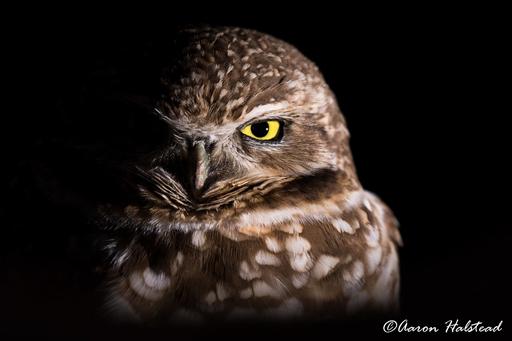 All Posts